Thank You So Much For Your Purchase.
Your purchase details are being sent to you right now via email and will
be with you by the time you have finished reading this page.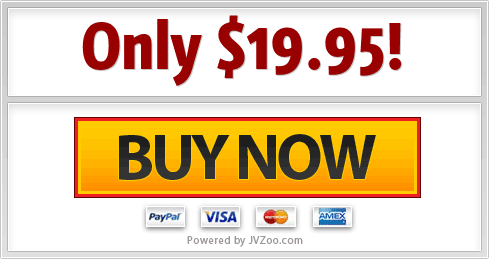 No part of this website may be reproduced or transmitted in any form or by any means without written permission from John-Dave.com
Copyright 2014, John-Dave.com. All Rights Reserved.